Due to changing needs and technologies, the SMT Executive Board has decided to retire SMT Discuss (effective Nov. 9, 2021). Posts will be preserved for archival purposes, but new posts and replies are no longer permitted.
Extended 4:3 examples in rock music
Dear friends,
In the textbook "From Music to Mathematics: Exploring the Connection" (Gareth Roberts, JHU Press 2016), there's a discussion on polyrhtyhms. A song called "Fake Empire" by The National (2008) is mentioned as a song that involves a persistent 4:3 polyrhythm (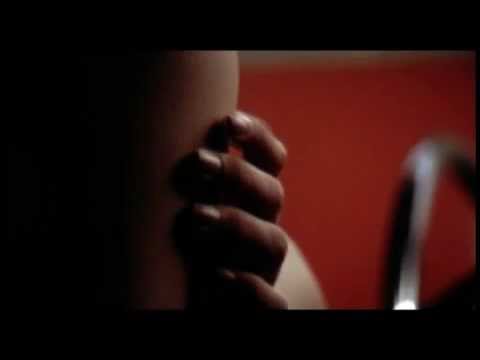 ). The author says, "Fake Empire features a four-against-three polyrhythm throughout the entire piece, perhaps the first rock tune to ever accomplish such a feat." (There is a footnote that says, "Other notable examples include 'First Tube' by Phish, 'Let Down' by Radiohead, and Frank Zappa's 'The Black Page.'")
Do any of you know an earlier example of a 4:3 polyrhythm persisting throught an entire rock song?
Thanks for any help!

Zac