Due to changing needs and technologies, the SMT Executive Board has decided to retire SMT Discuss (effective Nov. 9, 2021). Posts will be preserved for archival purposes, but new posts and replies are no longer permitted.
No doubt some of you have already seen the commercial jingle mash up that is making the rounds on social media (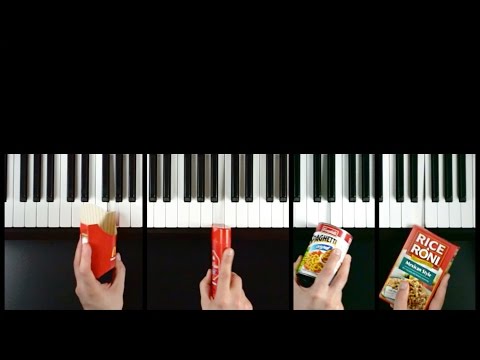 ). When I saw that it reminded me of Alex Newton's lightning talk at SMT regarding sonic logos. It also made me wonder if there's some sort of jingle genome that helps all of these tunes fit together. Thoughts?