Dear friends,
In the textbook "From Music to Mathematics: Exploring the Connection" (Gareth Roberts, JHU Press 2016), there's a discussion on polyrhtyhms. A song called "Fake Empire" by The National (2008) is mentioned as a song that involves a persistent 4:3 polyrhythm (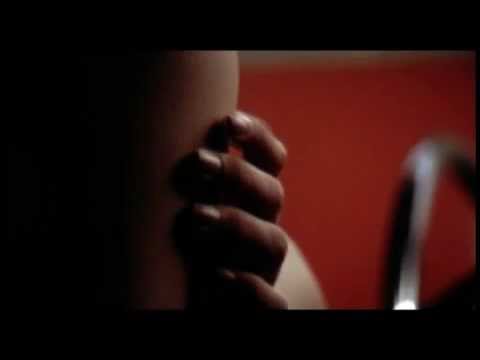 ). The author says, "Fake Empire features a four-against-three polyrhythm throughout the entire piece, perhaps the first rock tune to ever accomplish such a feat." (There is a footnote that says, "Other notable examples include 'First Tube' by Phish, 'Let Down' by Radiohead, and Frank Zappa's 'The Black Page.'")
Do any of you know an earlier example of a 4:3 polyrhythm persisting throught an entire rock song?
Thanks for any help!

Zac